A few months back, we reviewed Diane Lai's Rejuvenate moisturizer, and I thought I'd give a quick update on it! I've been using Rejuvenate more as a cure-all than a regular 'ol face moisturizer recently, and it's been absolutely amazing. Because it's so lightweight, I can do a lot more with it than I can with, say, German Nivea (which I adore, but it's just so darn thick!)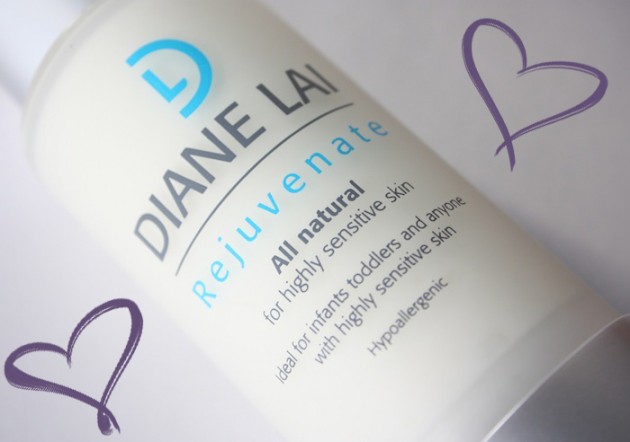 Of course, I'm still not a fan of the strong lavender scent, but I am loving it for my hair and scalp. Like the rest of my skin, my scalp is quite dry, and it's uncomfortable a good 98% of the time. I was convinced for the longest time that I had dandruff, but in reality – I just have phenomenally dry skin.
(The difference: dandruff is caused by a fungus, and produces large, sticky flakes. Instead, my scalp often feels tight, and I get tiny dry bits, like when you have a dry patch on your face.)
For the past little while, I've been massaging Rejuvenate into my scalp before going to bed once or twice a week (two pumps of product usually does the trick) and showering it out as normal in the morning. The result? No more dry bits, and my scalp – for once! – doesn't feel at all tight and uncomfortable.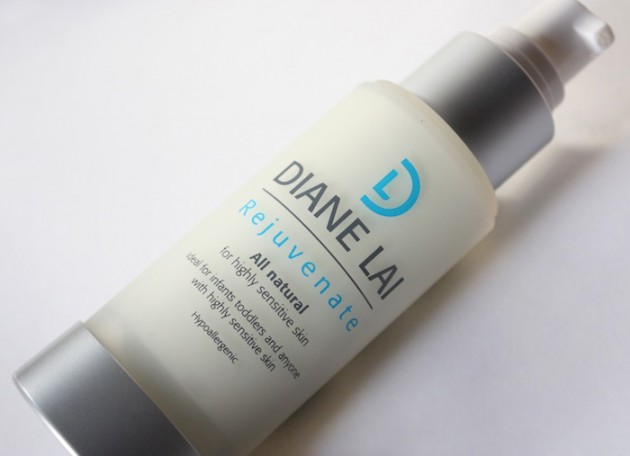 Right now, I'm feeling like Rejuvenate is my own little godsend, so (of course,) I had to share it with all of you! It's the only product that's helped my scalp so far, and because it's 'cone-free and lightweight, it doesn't irritate my scalp or make it break out (TMI, but yes, really silicone-y things have made it do that in the past). It's also making a great leave-in hair lotion during the day (I work in a half-pump to a pump while my hair's still pretty damp), so I'm a happy camper.
For all of you lovely ladies that have gone off silicones with me, this is a must-have!