While prepping a FOTD post for later this week (you can check out a teaser here), I realized that my go-to favourite shadow, Senna Kinetic, has been discontinued. In retrospect, I'm actually pretty sure I found this out before, but that doesn't make my suffering any less legitimate!
(At least… that's what I keep telling myself.)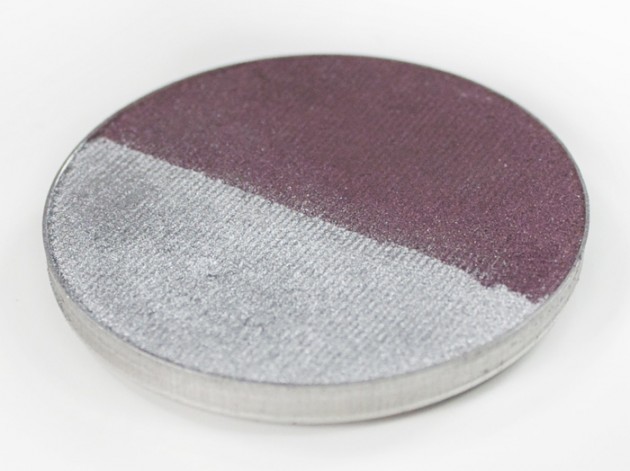 Kinetic was actually a duo shadow in a fairly large pan, and I've shown you the violet side in the past, but it's really only the silver that I'm going to miss. Like all Senna shadows, it was buttery and blendable, and even though its frost finish could be a little *too* much sometimes, I still absolutely adored it.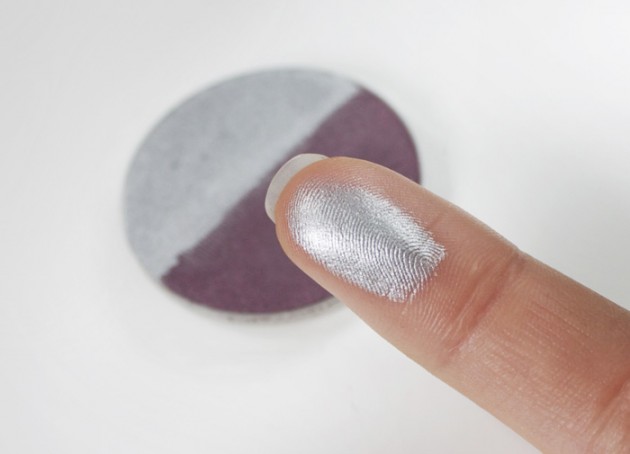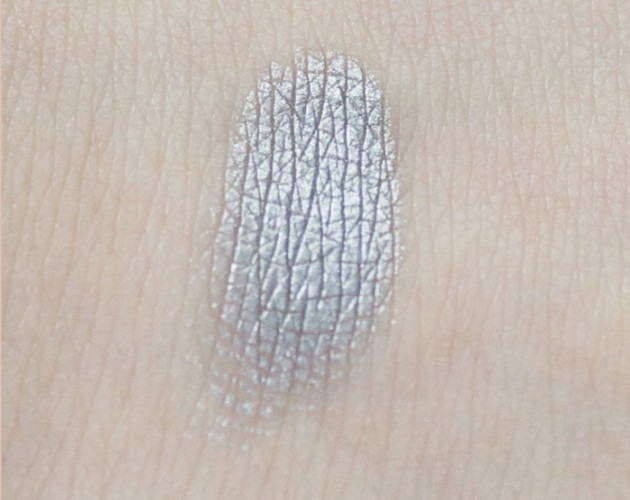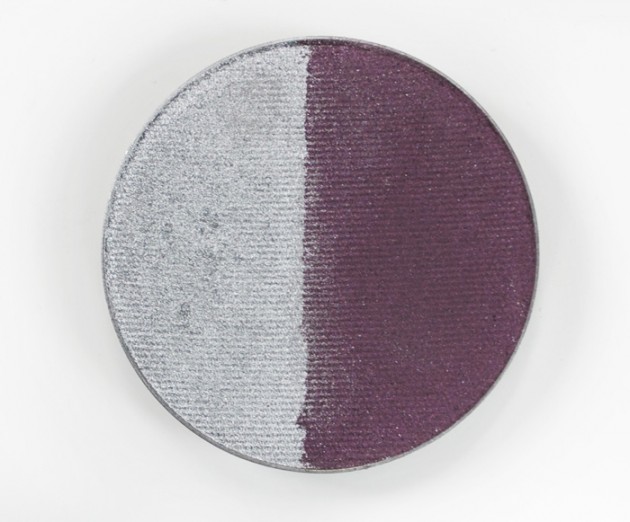 Oh, and here are two old looks that I've used Kinetic in:
Smokey blue-grey eyes (aka the "sex kitten eye," thankyouverymuch Arianne),
I've got the silver-blues (scroll down)
Are there any LE/discontinued shadows that you just love? And more importantly: can you think of any dupes for Kinetic? :P