What it is: OMG Beauty Shop 42 Color Double Stack Matte Shadow & Blush palette, $24.95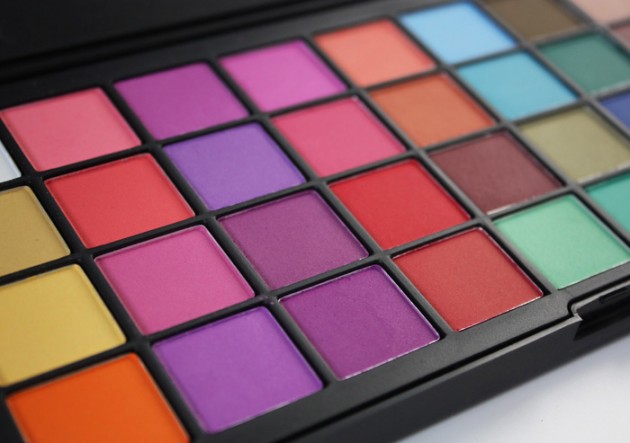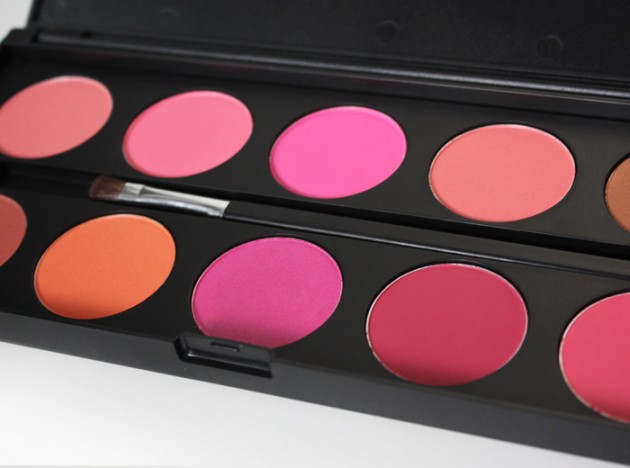 The shop: Okay, so before anyone points it out a bazillion million times, yes, this is one of "those" palettes, and yes, you can pick one up from a number of different shops. (Whew! It's like a weight has been lifted off my chest.)
Anyhow, in the nature of full disclosure (yes, we always disclose in reviews), there are two reasons why I'm running this review for OMG in particular:
They're the shop that generously sent in samples for review, so quite frankly it would be bad business not to mention them :P
Despite the somewhat technically-malnourished site, I've had a great experience with them so far. They're Canadian, package their items to the best of their ability, and gosh darn it, they seem like good people!
The shadows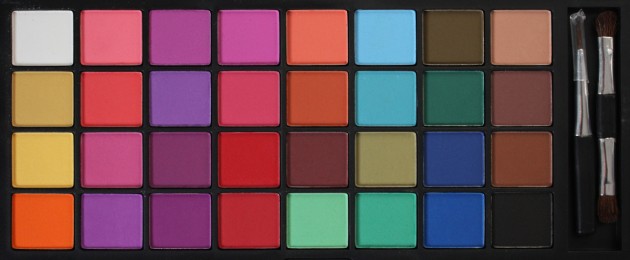 Alright, alright, so on to the review that you've all been waiting for. There are a lot of things to say about this palette; some good and some bad!
In general, I feel like these shadows work best when used to compliment a look – but not necessarily to create it. They can be a bit chalky (especially when used dry), and while they're very pigmented, most of them are simply not as intense as, say, Make Up For Ever's mattes. However, I have a habit of layering mattes with other shades to alter or intensify the colour, and this palette is perfect for that, with such a range of bright, bold shades.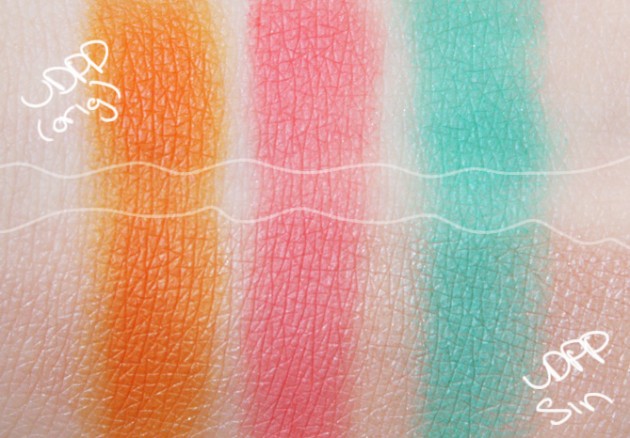 top: dry over clear primer // middle: dry, no base // bottom: dry over UDPP Sin // indirect sunlight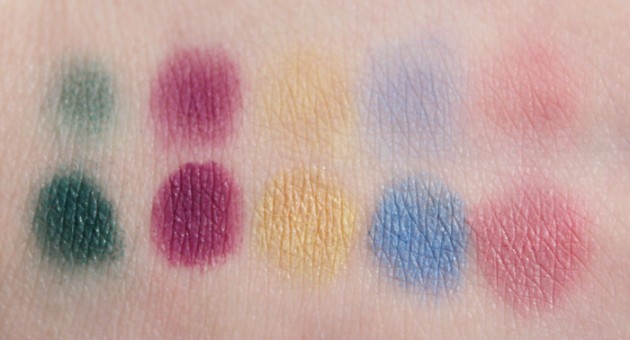 top: dry, no base // bottom: wet, no base // artificial light
The blushers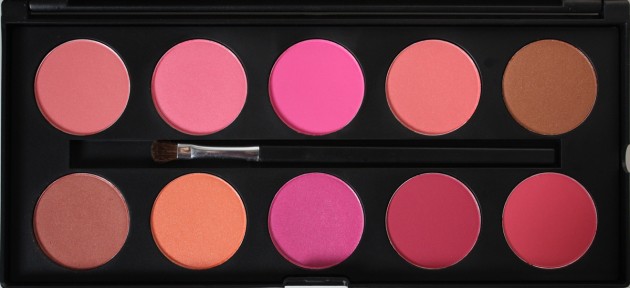 Alright, so you take out the top layer, and all of the sudden – hello, blush! Of the ten well-sized pans hidden in the bottom of this palette, three are matte (top middle*, and the bottom two on the right), six are shimmers, and one is a shimmery bronzer.
*Which I adore, btw. Worn here!
If you're looking for bright, bold shades, I honestly think that this is your best bet (well, this or the 10 blush palettes; review soon). They're really well pigmented, don't leave a chalky finish, and give a fantastic range to choose from. I don't find that they wear quite as long as some of my other blushers, but at the price, I'm willing to forgive them for that!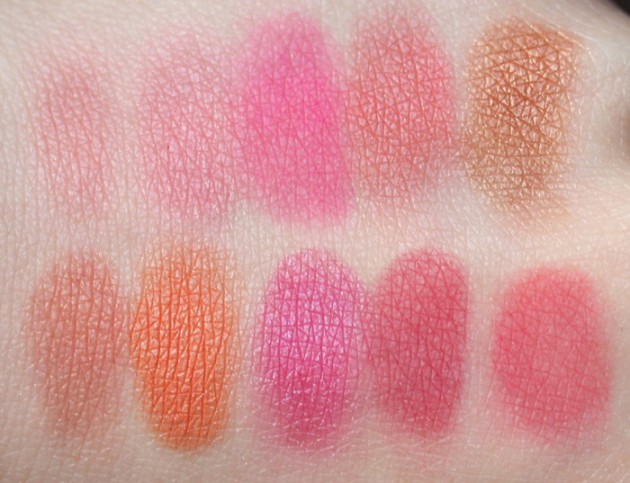 Swatched dry, no base; daylight
The verdict?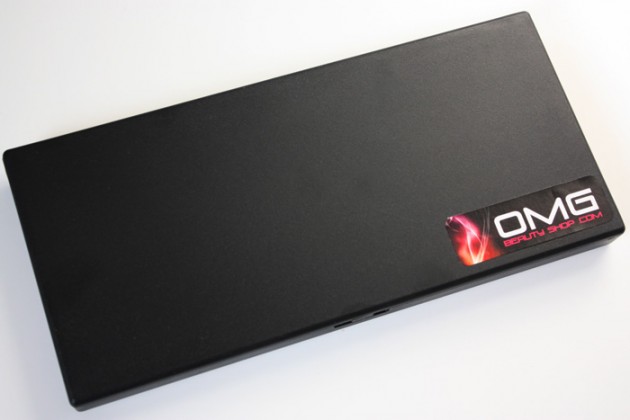 I'm really quite happy with this palette, but I do have some reservations! Here's what I think are its strong points…
The range of blushers, of course. Absolutely gorgeous, very pigmented, and quite blendable.
Intensifying other shades – think of them like flavoured syrups, meant to be mixed into other drinks, rather than the drink itself.
The packaging – much more sturdy (and way more professional) than the 88 palettes!
Really "out there," bold looks. I can't imagine using this on its own to create a day-appropriate look!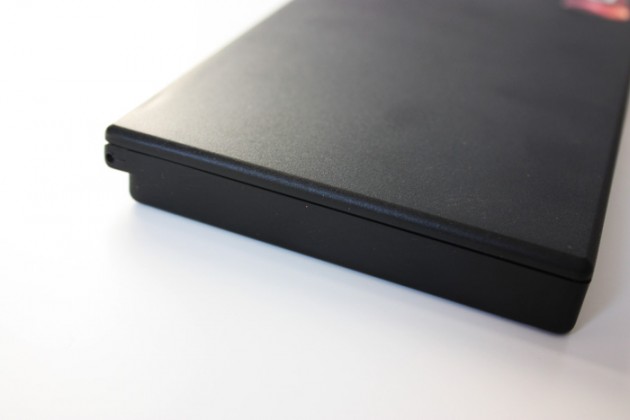 But here's what you won't be getting…
A palette that can create great, day-appropriate looks on its own
Super-luxe products or really mindblowing quality
Overall, I'd recommend this if you're looking for a palette to boost your brights, but not if you're hoping it'll be your collection on its own. It would be perfect for a new makeup junkie or blogger, but not so great for someone used to high-end products or someone that already has quite a range in their collection.
And as compared to the 88 palettes? Definitely, definitely pick this one – the pigmentation is jumps and bounds better, and there's no funky scent!