I've actually been doing a lot of looks recently, but for whatever reason, I feel like we haven't posted one forever. So, to change that…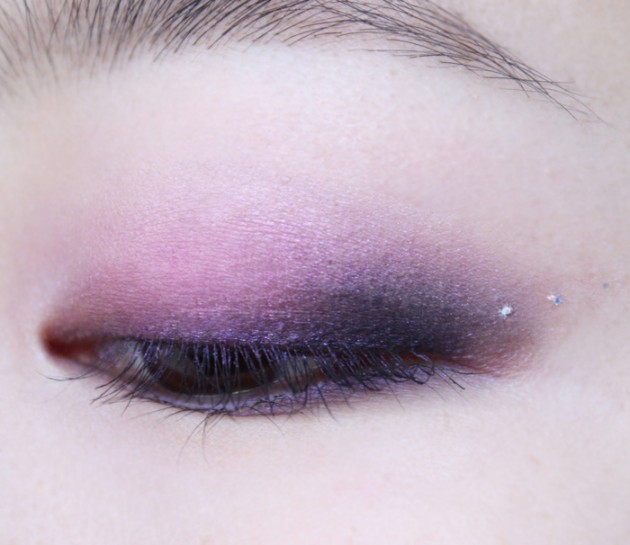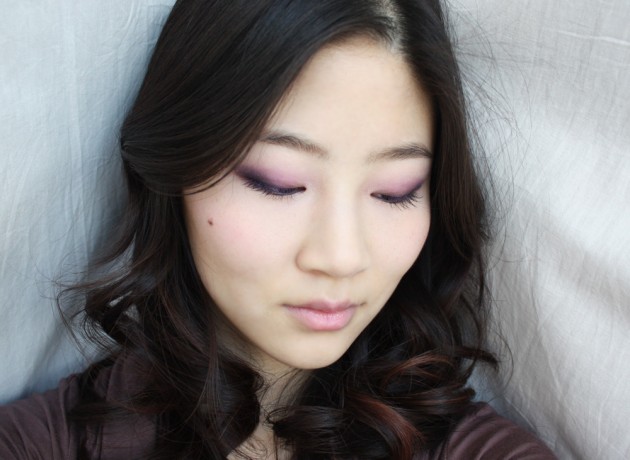 A few months back, I stumbled on the most gorgeous Versace dress while flipping through Monika Jagaciak images (LOVE her). I wanted to mimic the white/pink/violet gradient of the fabric, and added three tiny pieces of glitter to translate a sort of toned-down version of the sparkle. Here's the dress: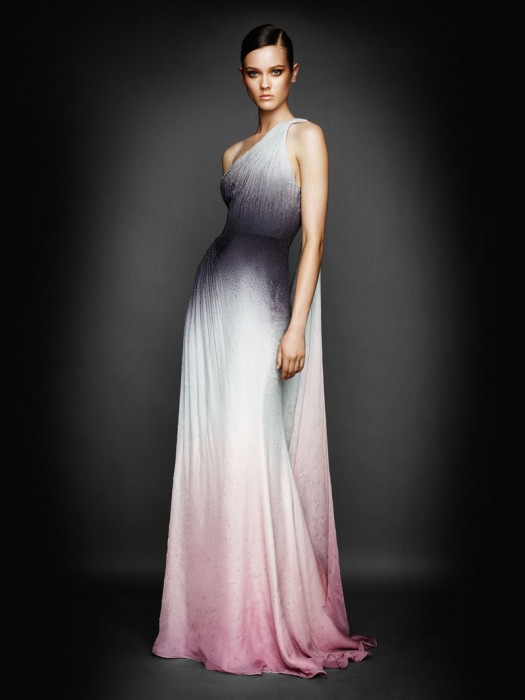 Note: all links go to the product reviews!
The eye
Products used – base: NYX Milk Jumbo Eye Pencil, Marcelle Amythest 2 in 1 Retractable Eyeliner, MAC Blanc Type
Products used – colour: White/multicoloured glitter from the Annabelle Multi-Dome Eyeshadow Palette in Midnight, MAC Fuchsia pigment, Senna Destiny, a violet Flirt! eyeshadow, MAC 3D Silver glitter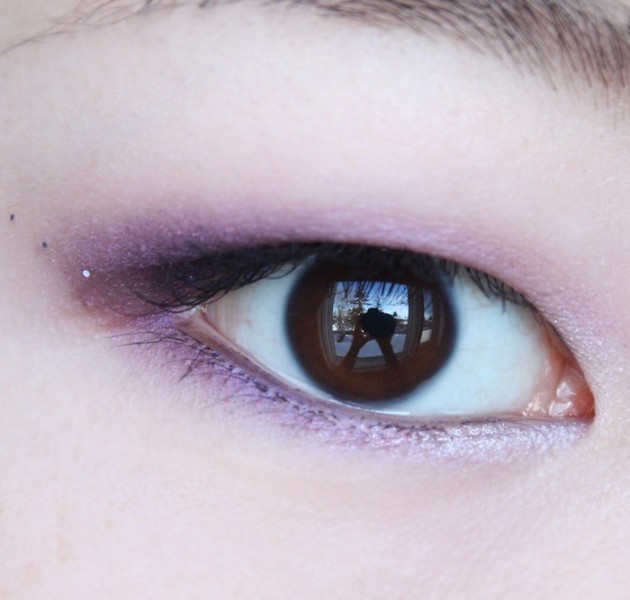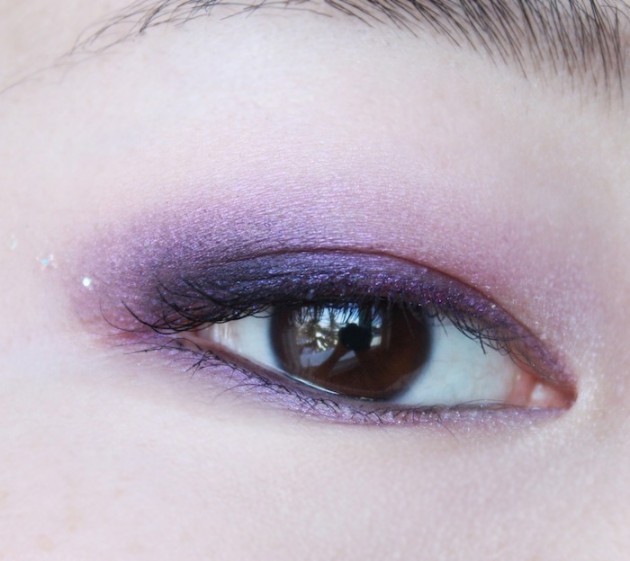 The lip
Products used – lips: A tiny amount of concealer applied with a foundation brush, topped with Rimmel Stay Glossy in Non-Stop Glamour
The look
Products used – skin and cheeks: Hard Candy Glamoflauge in Light (concealer), MAC Powder Blush in Harmony (contour), Benefit Posietint (blush), Benefit Girl Meets Pearl (hilight)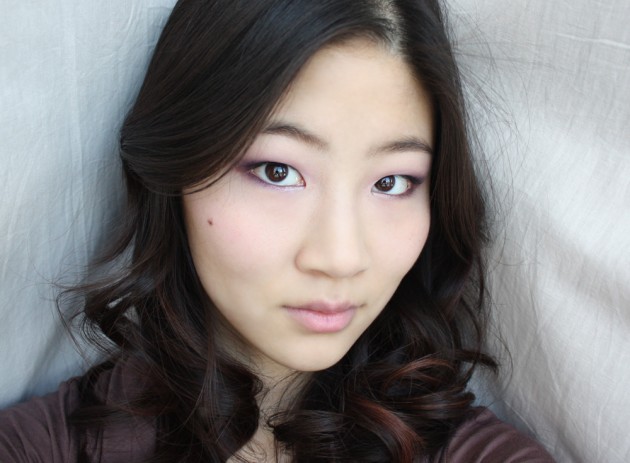 I'm actually super-wired right now, so I haven't much to add. (I had a quarter of a bubble tea… a quarter! Damn you, low sugar tolerance.) I'm due in for a major sugar crash within the next hour or two, so not only do I hope you liked this look, I also hope your day's going better than mine :P
It was really tasty, though. What's your favourite flavour of bubble tea? (My poison of choice is taro, of course. If it's a choice between a super-tasty purple drink and a tasty non-purple one, I mean, I don't even really have a say in the matter. Instinct takes over.)