Saturday, December 25, 2010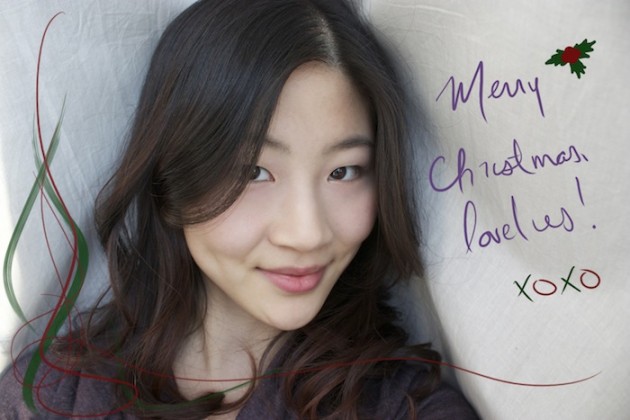 Wearing: MAC Blanc Type and a touch of Urban Decay Primer Potion in Sin on the eyes, a touch of MAC Harmony and Lancome Rose Fresque on the cheeks, Hard Candy Glamoflauge and Marcelle Loose Powder as needed. Boring for the holidays? But of course!
[Insert different PC-approved phrase as is appropriate. Whether you celebrate Christmas or Hanukkah, something else entirely, or nothing at all, happy holidays my dear!]
P.S. I don't really understand the word "holiday," so I don't expect there'll be one. See you tomorrow!