Sunday, December 26, 2010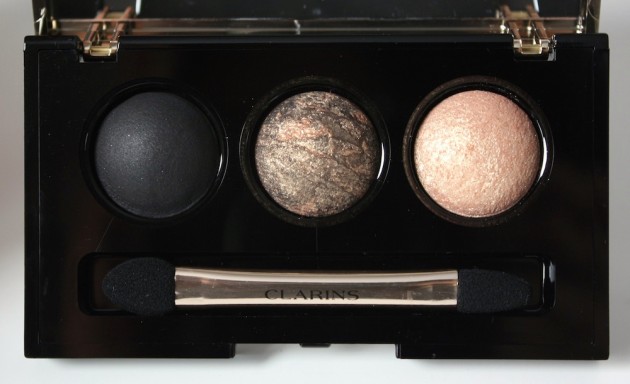 Haven't actually given this one a thorough test yet (so no review), but my lord is she ever gorgeous! For all of you out there who didn't get what you wanted for Christmas, perhaps you could console yourselves with this shadow trio ;) I bet the gold would make a gorgeous New Year's lid colour…
But alas! Ladies and gents, please prepare yourselves for the upcoming photo onslaught.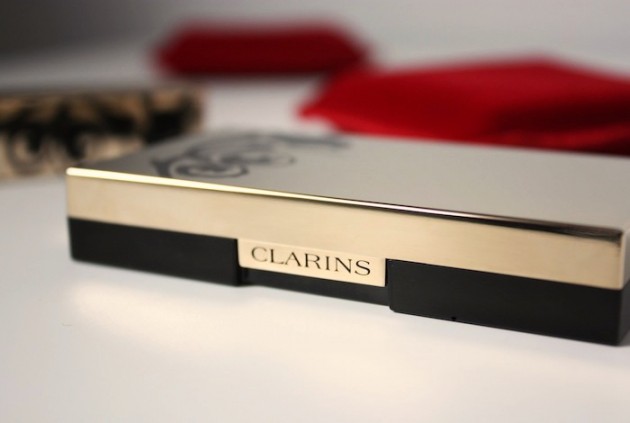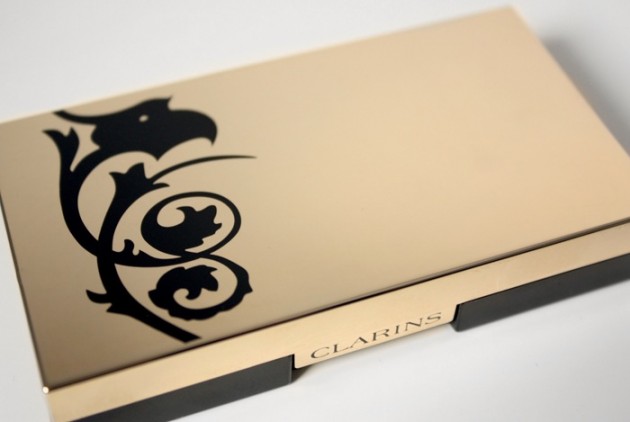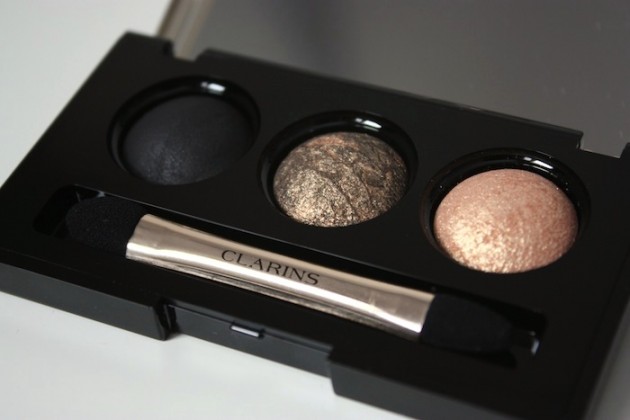 (swatched dry/wet)
Online availability: Bloomingdale's, Macy's. Just as an fyi, the Barocco Eye Colour Trio is LE, and retails for $40CAD.
P.S. Who's going Boxing Day shopping this year? I'm still not sure if we're going to face the hoards of people or not — it's usually my preference not to, but my sister wants to go hunt down a few warm sweaters, so I guess I'm probably in! Bleh, crowds and line-ups.