Friday, December 17, 2010
What they are: Annabelle Mineral Powder Eyeliners in Hex and Jinx, both part of the Holiday "etheREAL" collection.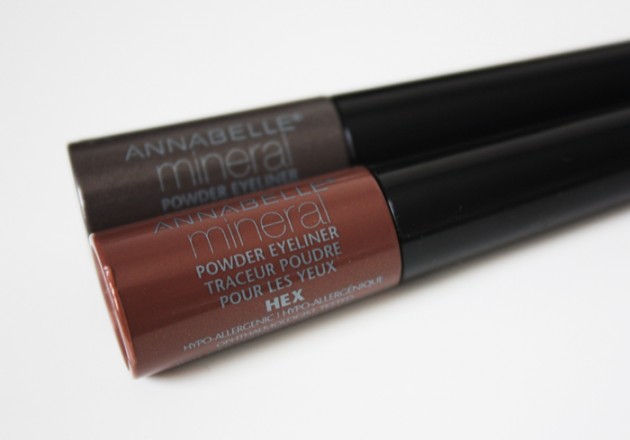 Why the product's really cool: Annabelle's new liners have a unique sponge-tip applicator, and an interesting formula to back it up. Simply put, it's mineral eyeliner without the fuss — that is, without the fuss of loose powders, finicky brushes, and foiling mediums. There's dimethicone worked right into the formula, and while I'm no ingredients god, I'm guessing that's what makes the product apply smoothly with a lot of pigment (and minimal fallout). Make sure to blend, though; I've found these work best as soft, smudgy eyeliner or as shadow!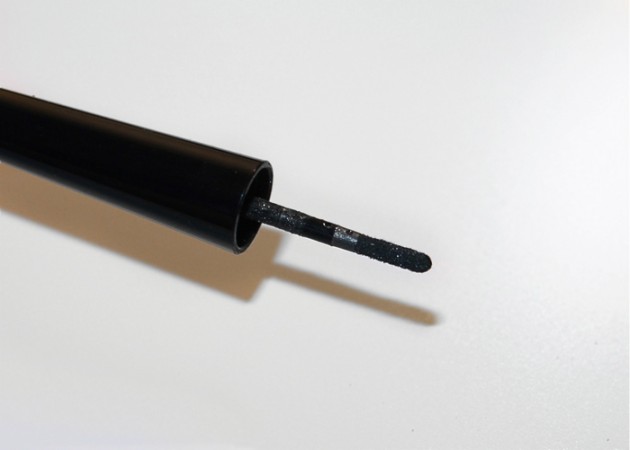 Mineral Powder Eyeliners are a bit pricy at $9.95CAD for 0.6g, but Annabelle goes on sale often enough that I'm not too concerned with the price. I think it's awesome that Annabelle's bringing the innovative new applicator to the Canadian market; it seems like we always have to wait aaaages before getting to try out new stuff! To top it off, the shades are gorgeous, and these are a perfect dupe for high-end loose liners, like Smashbox's $22USD In Bloom Soft Focus Powder Eye Liners (check out our full post on that later today here!)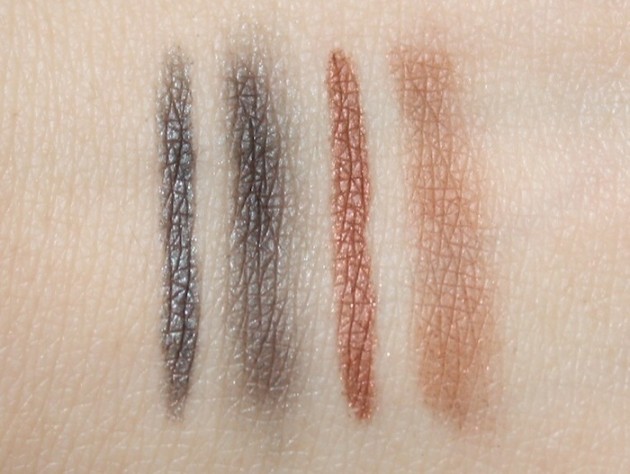 P.S. Have you checked out Annabelle's Gotta Give A Gift yet? If not, you definitely should :)
P.P.S. Sorry for the slightly funky colour tint — I know it's a poor excuse, but we've been getting no proper sunlight recently! Artificial it is…