… because Marcelle's Winter Trend collection just took me by surprise. I mean, yah, I thought it would be nice after reading Isabel's post on it (here) — but not nearly this nice.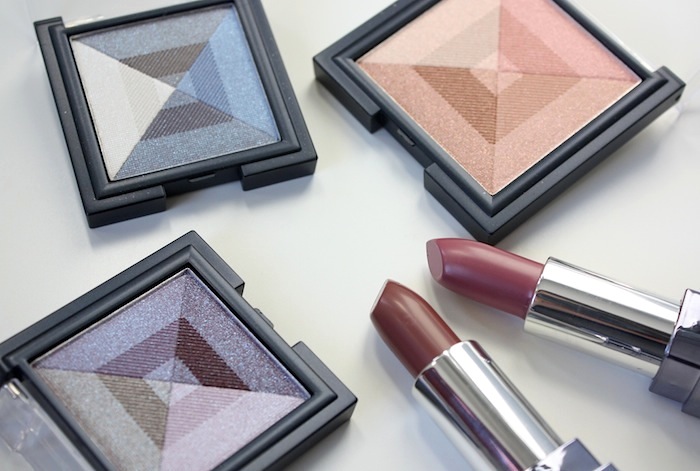 I promise to get on reviews and swatches ASAP; I was hoping to have them all done today but only had a few moments of sun left after bringing in the mail. You know, it's a funny thing: yesterday I was daydreaming about thinking blissfully about stoically contemplating fall lipsticks, and how I'm sorely lacking them… and today, two perfect fall shades arrive. (The Rimmel I've been loving is gorgeous, but like a certain brand of chips, you can't just have one.)
I guess it was meant to be!